INSIGHTFUL WISDOM FROM YOUR PAST
Past life regression is a therapeutic technique for accessing, exploring and re-experiencing aspects of your past lives with the purpose of gaining clarifying insight that can enrich your present life.
These intensive, one-on-one sessions are focused on identifying long held emotional patterns that may have roots reaching far back in your soul's history.
Shining a light on the source of these deeply held feelings can lead to life changing insights.
BENEFITS OF PAST LIFE REGRESSION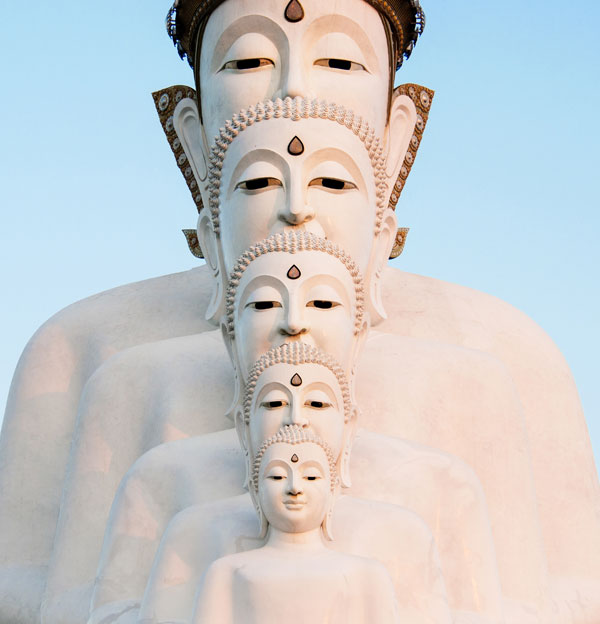 Past life regression can be a powerful way to bring understanding, connection, and healing to many areas of your life. It can help you:
Deepen your self awareness and personal growth
Gain clarity on long-standing patterns or issues
Release fears and anxieties tied to past traumas
Connect with forgotten abilities or talents
Experience transitional states of consciousness
Strengthen your connection with your life purpose
View your current life from a new perspective
Identify the necessary shifts needed in your life
HOW DOES PAST LIFE REGRESSION WORK?
These healing sessions require you to be an active part of the process. You are the one telling the story of your past life. They are NOT psychic readings, or past life readings.
You will be guided into a light trance, where you will personally experience a past life as it unfolds. This full-sensory experience may include vivid visions, emotions, sounds, impressions, physical sensations and even smells.
As your story unfolds, the emotions and physical sensations connected with the experience will as well. They feel very real in the moment, but will pass quickly as you are gently guided through them. Re-experiencing these intense moments is an important part of connecting to the energetic impact they've had on your being.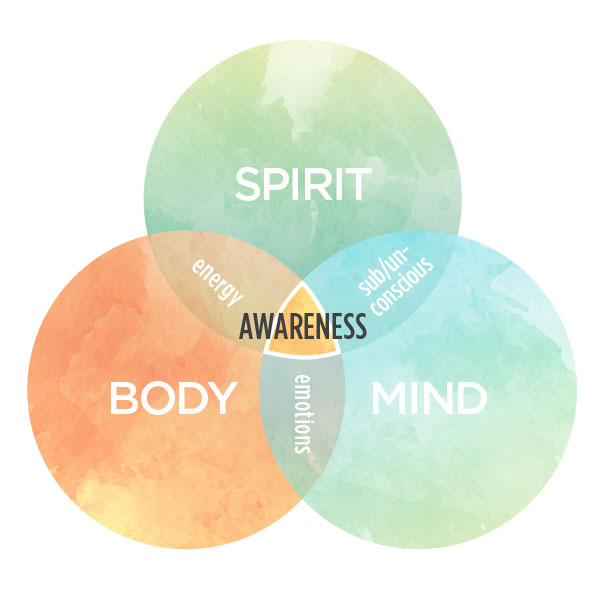 OPPORTUNITY FOR HEALING
The memories we carry with us from a past life create energetic patterns that are continually triggered and repeated in our present life. These energy patterns influence our relationships, behaviors, motivation, physical bodies and health.
Bringing these insightful memories to the surface creates the opportunity to complete anything left undone in that life, release unwanted patterns and reinforce the ones that support us in creating the life we want.
TO MAKE AN APPOINTMENT…
Call or text to schedule a time for a conversation. We will have a 15-minute phone call to determine if doing a past life regression would be supportive to you on your path for personal growth and healing.
Call or text Inge (248-535-1148)
If you have a preferred contact method and/or specific time window to work with your schedule, please let me know.
COMMON QUESTIONS & ANSWERS
HOW LONG IS A SESSION?
A past life regression session is about three hours.
The first hour is focused on your present life (family history, childhood, health, etc.) and may feel more like an interview. As you talk through this information, it helps to highlight particular patterns or areas of struggle in your life, as well as prime your unconscious for the regression.
We will then move on to the regression, which will last about 60-90 minutes, or sometimes longer. You will be in a comfortable reclined position with your eyes closed – so you can focus your attention on your inner experience.
After the regression, there will be time to talk through and/or process aspects of your experience. You may feel very peaceful, or even a little drained or disoriented afterwards. We make sure you are grounded and reoriented before you leave, and always recommend you treat yourself gently for the rest of the day.
Give yourself the space to be amazed at what you've just experienced.
CAN ANYONE BE REGRESSED?
Past life regression is not the right fit for everyone. Some of the questions covered during the 15-minute phone call will give a good indication if this feels like the right fit for you.
Accessing and experiencing a past life memory cannot be guaranteed until we try it. Every individual unique. Successfully connecting to a past life seems to be primarily related to your soul's openness to change, as well as the ease of our rapport during the session. We try our best to offer an extremely comfortable and supportive environment, so the likelihood of accessing a past life is very high.
HOW MANY SESSIONS DO YOU SUGGEST?
Past life regression connects on a very deep level. It can take several months or more to process the insight and changes you experience. Follow your inner guidance as to when you feel another session would be helpful. It may be a few months, or a year. Or you may feel complete after one session.
DO YOU REGRESS CHILDREN?
The short answer is no. Some children experience and speak about their past lives spontaneously (most commonly before the age of 7). This can be quite a stunning experience to witness as a parent…and can cause one to want to dig deeper out of curiosity, or to help the child process what they are speaking about.
Inge's son has experienced and shared spontaneous past life memories from the age of 18 months. She has spent years holding space for his healing process, and has learned a great deal through the experience.
She is open for private consultations with parents and is happy to offer resources to deepen their understanding of what may be happening with their child.