Open Space Hours - FINAL ONE!
Saturday, April 27, 2019 | 11:00 am - 4:00 pm
Expanding Spirits Energy Studio

THIS MOTHER'S DAY, DELIGHT HER WITH A GIFT
FROM THE MOTHER OF ALL MOTHERS…
Magical Mother Earth!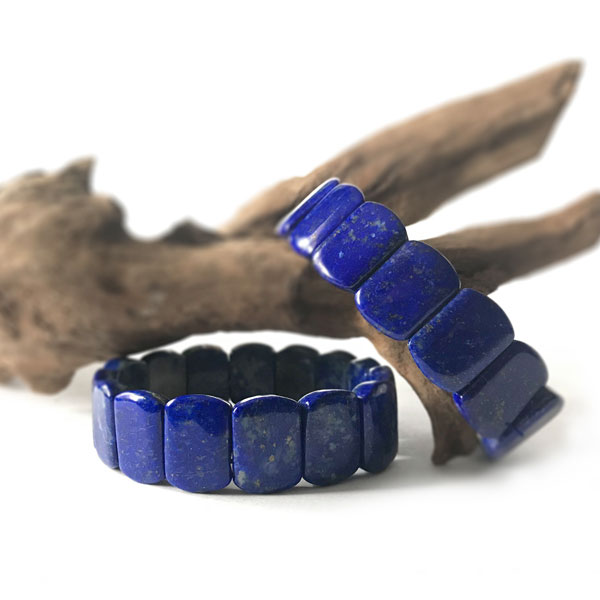 We have lots of new treasures!
Come find the perfect gift for the special woman in your life.
If you can't make it in person, check out our ONLINE SHOP!
KEEP IT CLEAN!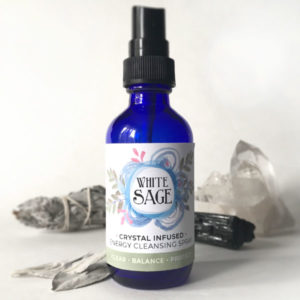 This month, we are highlighting our favorite tools and techniques to cleanse yourself, your home and workplace.
We have lots of ways to help keep your energy as fresh as a spring daisy.
Enjoy clean energy EVERYWHERE!
OPEN SPACE RELAXATION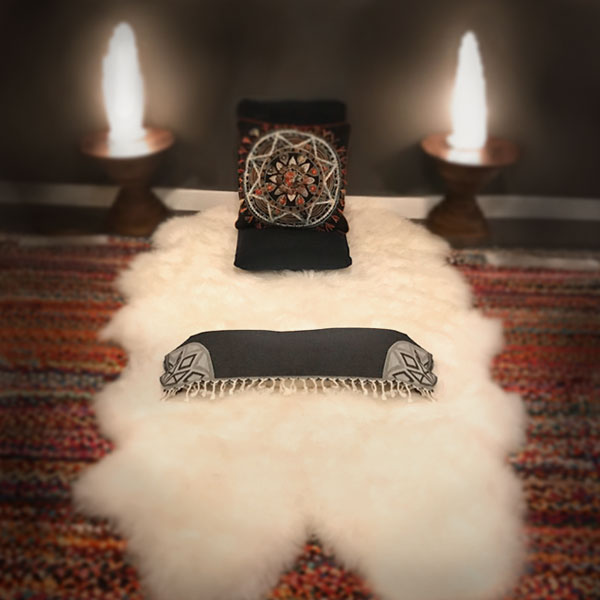 As with all our Open Space events, you'll have the opportunity to re-center, and recharge your being too.
We'll have special "self-serve" rejuvenating experiences set-up for those looking to delve into energetic delight (or just dip your toe in).
Come and experience all the things you know and love about our space, as well as some that you haven't seen before.
WILD & FREE!
No registration is needed, and there is no charge for attending this event. Yippee!
Come when the time feels right, and stay as long as you like. That being said, the ebb and flow of participants can vary quite a bit at these events.
Channel your inner spontaneity, and let it be part of the fun!
FEEL SOME CRYSTAL LOVE!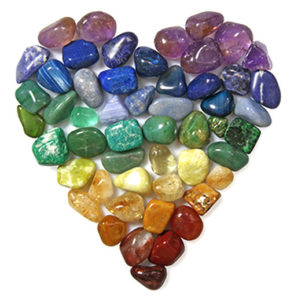 This is also a great time to check out our latest and greatest energy goods and amazing selection of crystals.
Our collection is ever-changing, so there is always something new for you to explore.
Let us know if we can help you find something special – for yourself or someone else.
WHAT WAS YOUR NAME AGAIN…?
We are passionate about the valuable support these energy items can offer.
Everything purchased from our space comes with an information card, including a picture and the energetic properties to help refresh your memory down the road.
CRYSTAL KIDS
Kids love crystals, and crystals love kids! We try to offer a hands-on, kid friendly spot for little ones during our open space time.
Please use your best judgement when determining if this environment is appropriate for them. We offer special "kids only" events that may be more satisfying to their level of curiosity.